Musgrave Realty Group | Who We Are
Mission Statement
We constantly strive to provide value and world class service, while guiding our clients from being overwhelmed to enlightened, so they are empowered to make the best possible decisions to achieve their real estate goals. We establish and maintain lifelong relationships with all our clients during and long after the sale, by always putting their needs above our own and providing them with, the most updated, comprehensive, information available on the residential real estate market.
Glenn Musgrave, Halifax Region Realtor®
Licensed since April 2008, Glenn has been known for being dedicated to his clients, sincere, knowledgeable and energetic. Glenn enjoys taking his clients from overwhelmed to enlightened as they work to achieve their real estate goals. It all begins by listening intently to their needs which enables him to guide them in achieving their goals. Focused on delivering a world-class experience, Glenn believes constantly educating his clients is a critical step to empower them to make informed decisions. You can see why over 90% of his business is repeat and referral.
Glenn's clients draw knowledge and benefit from his diverse background which includes:
Certified Negotiation Expert®.
Seniors Real Estate Specialist®.
Residential Property Management.
Owned and maintained a large campground and possess in in-depth knowledge of electrical, plumbing, well and septic systems.
Former partner in small residential contracting company where he developed knowledge of the various code requirements and materials in building a home.
Retired RCMP with more than 12 moves so is familiar with the RCMP and Military relocation process.
Blake Musgrave, Halifax Region Realtor®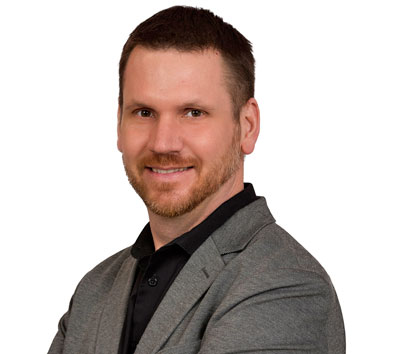 Blake has over 15+ years of residential contracting and construction experience and 20+ years of sales experience primarily in the residential construction industry, which gives his clients a recognizable advantage.
Blake started his career in the construction industry in 2005 and has remained active with various construction projects which included staying current on homebuilding regulations since that time. His diverse background includes being a sales Manager in the aviation safety industry and during this time he has helped grow their sales by nearly double.
Blake is a self-motivated, client focused individual who will guide you from being overwhelmed to enlightened so you are well placed to make an informed decision. Combining his construction background, professionalism and honesty he can guide you through a positive homebuying or selling experience.
By listening to his clients needs and wants for a property Blake can also help identify any issues and make suggestions on anticipated time and cost required to accomplish their goals. Blake's clients can benefit from his wide network of professionals who can assist them.
Blake grew up in Nova Scotia and has lived in Cape Breton, the Annapolis Valley and the Halifax area, where he currently resides with his wife and two children.